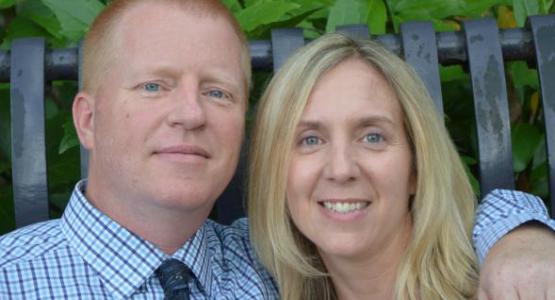 New Principal Joins Highland View Academy
September 21, 2022 ∙ by rbacchus ∙ in Chesapeake Conference, Education
Story by Andrew S. Lay
Chesapeake Conference's Highland View Academy (HVA) welcomes Rob Gettys as the new principal for the 2022–23 school year. He brings many years of educational experience to the position.
Prior to coming to HVA, Gettys served as the athletic director for Andrews University (Mich.). He has worked at several academies, including Blue Mountain Academy (Pa.), Fletcher Academy (N.C.), Ozark Adventist Academy (Ark.) and Upper Columbia Academy (Wash.).
Gettys holds a Master of Arts degree in Educational Administration and Leadership from Andrews University and a Bachelor of Science degree in Health, Physical Education and Recreation from Southern Adventist University (SAU) in Tennessee.
His plans for HVA include fostering an environment on campus that encourages each student to draw closer to Jesus through relying on Him. Gettys states, "I believe the Chesapeake Conference constituents and leaders who had the vision and commitment to build a boarding academy did so in order to provide a distinctly Seventh-day Adventist high school experience to any student who desires to attend, no matter where they reside. I am also very excited about partnering with the staff in continuing to build upon the strong academic program that HVA offers."
In his spare time, Gettys enjoys being with his wife, Brandy, who is the middle-grade science teacher at Mt. Aetna Adventist School, and their two sons, Trey, a junior at SAU, and Caleb, who is serving in the Army National Guard. Together, the family enjoys hiking (especially on the Appalachian Trail), playing basketball, football, golf, disc golf and pretty much any sport.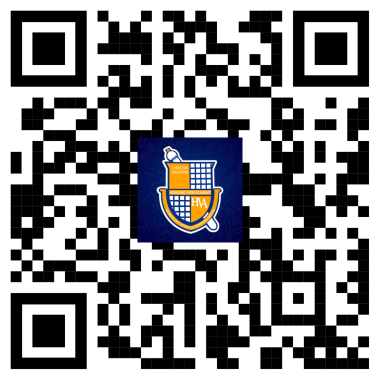 He is looking forward to partnering with the staff and students to continue making HVA an incredibly fun and Christ-centered school. HVA is anticipating a great school year with the Gettys and the rest of the faculty and staff. Come join HVA by clicking on the QR code.