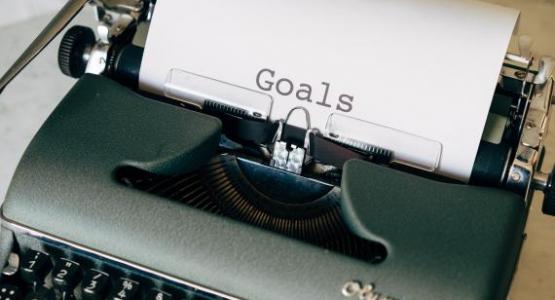 Washington Adventist University Completes and Submits MSCHE Self-Study
May 18, 2022 ∙ by rbacchus ∙ in Washington Adventist University
Story by Weymouth Spence
The Middle States Commission on Higher Education (MSCHE) is a voluntary, non-governmental, membership association that defines, maintains, and promotes educational excellence across institutions with diverse missions, student populations, and resources. Being a member of MSCHE assures students and the public of the educational quality of Washington Adventist University (WAU). A significant part of the MSCHE continuing institutional accreditation process is an internal self-study of the university relative to the identified seven MSCHE standards. This is done to ensure institutional accountability, self-appraisal, improvement, and innovation through peer review and the rigorous application of standards within the context of our institutional mission. The self-study process was co-chaired by two of our outstanding members of the WAU learning community, Dr. Grant Leitma and Dr. Reginald Garcon. Chief Janette Neufville, our MSCHE Accreditation Liaison Officer, and her team provided excellent support for the entire self-study process. Working groups were established and charged to evaluate their assigned MSCHE Standard against the university's four institutional priorities.
Summation of the Self-Study:
WAU's strategic plan provides the framework for decision making for advancing the University's mission. Planning and budgeting processes ensures alignment of resources with the strategic plan and annual operational priorities. 
The institutional assessment plan outlines how assessment informs goals. 

WAU takes appropriate measures to assess the financial ratios and external audit. 

Compliance with federal, state, and accreditor requirements are being ensured with the same attentiveness and processes that were established for goal-tracking and effectiveness. 
Much appreciation to our self-study team and our engaged board of trustees, faculty, staff, students, and external stakeholders. The self-study report reflects a WAU learning community that is guided by bold strategies and sustained by a continuous quality improvement process.